Inspired by the The Millions Year in Reading series, I decided to post my favorite reads of the year. Narrowing it down to just a few, here are the books I enjoyed most in 2011 year: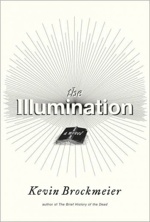 Kevin Brockmeier's The Illumination has such a compelling idea as its central premise that I kept thinking about it, long after I finished reading the book. What would happen if our injuries, our illness, our pain started to glow? How would the world be different (would it?) with that sort of shining?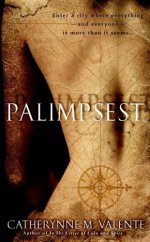 Catherynne M. Valente's Palimpsest is about obsession, discovery, longing, dreams, and sex. Valente's imagination is extraordinary: a lesser writer would never get to you to believe in what she can see.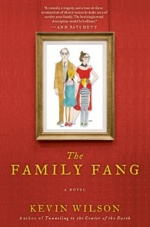 Kevin Wilson's The Family Fang is one of the funniest stories about one of the most fucked up families you'll ever read. Funny as in haha, as in something off, as in weird: the Fangs are all kinds of funny. The Fangs are performance artists who raised two children (as props? as performance?), so what does it mean, now that they are grown?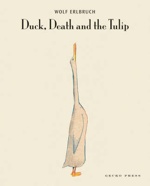 Wolf Erlbruch's Duck, Death and the Tulip is an unusual children's book. It's about death (not a common topic for picture books) and it isn't preachy, sugarcoated, or evasive. The quiet illustrations are beautiful, evoking the right balance of sadness and acceptance. This books serves as a reminder that picture books are an art form.